Snacks Packaging Solutions
Snacks Packaging Solutions  
Ishida is the world leader in complete packaging solutions for snacks, integrating multihead weighing, bagmaking, seal testing and checkweighing.
We have ready-made solutions for fast-flowing products, as well as the more aerodynamically-challenged crisps and corn snacks. 
Pack with Ishida and you can be sure of world-leading speed and accuracy.
The world's largest snack brands have already partnered with Ishida Europe for the most innovative solutions.
Ishida offers a range of market leading bagmaker systems that combine Ishida's own weigher and bagmaker technologies to optimise the solution for our customers. Starting with the First Range, Ishida provide the highest quality and performance in a packaged solution including bagmaker, weigher, printer and former. 
The First Range offers customers a straight-forward solution with which to start their snacks packaging activities, with speeds of up to 90 bags per minute, using the latest rotary jaw technology.
Ishida's family of snacks packaging solutions continue with the iTPS Atlas bagmaker systems that combine twin rotary jaw performance, achieving packing speeds of up to 180 bags per minute on extruded snacks. 
Our experience and expertise can offer bespoke complete packing line solutions for many snacks applications. 
See below for further information.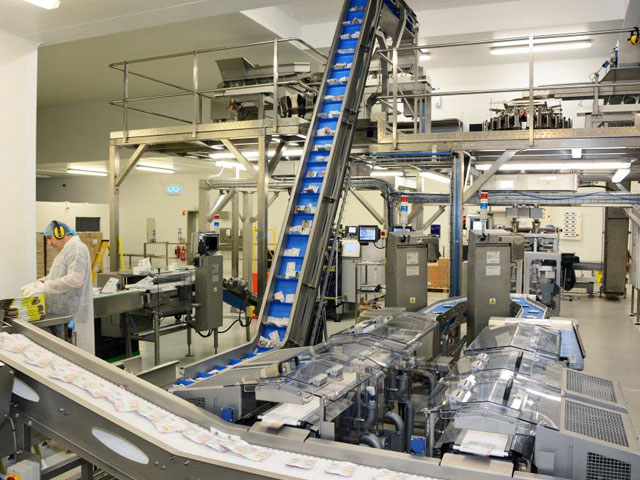 Populaire producten
Geen items beschikbaar
Er zijn momenteel geen items om weer te geven