Invented to pack food, multihead weighers have turned out to deliver unbeatable speed and accuracy for small-to-medium piece-weight products in sectors such as hardware and office products.
Ishida has been supplying innovative weighing and packing for a diverse range of industries for over 100 years. Whether you are packing tobacco, tools, toggles, toys or tablets, our unique experience has given us an in-depth understanding of the issues and needs of your production lines:
Optimal speeds
Minimal downtime
Reduced waste and giveaway
Maximum flexibility
Improved pack presentation
Cuts in labour costs
Complete line integration
Improved overall productivity
Rapid return on investment.
Ishida has developed a wide range of innovative products and services which offer complete weighing and packing solutions, from multihead weighing and tray sealing through checkweighing, metal detection and weigh-price-labelling to sealtesting and end of line pick-and-place casepacking. We can design and install bespoke integrated lines to fit precisely with your individual requirements.
>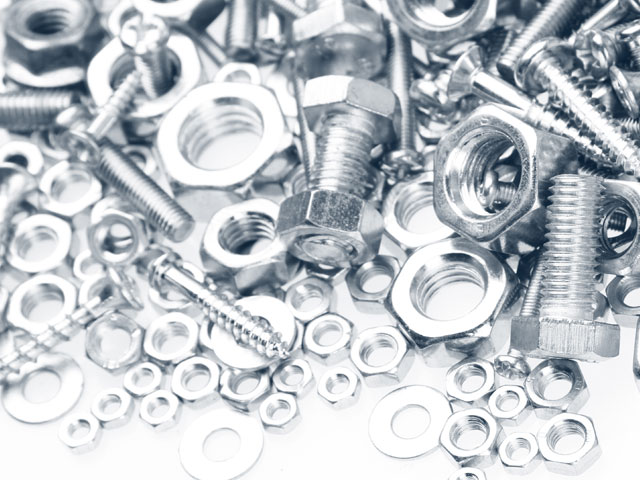 Populaire producten
Geen items beschikbaar
Er zijn momenteel geen items om weer te geven